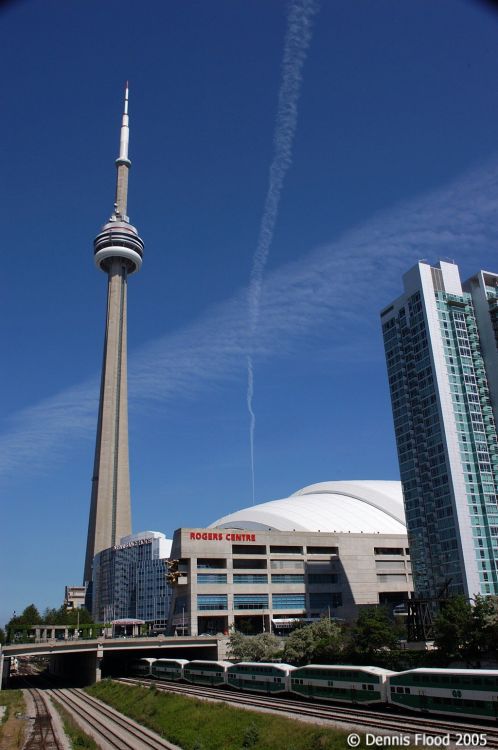 As regular banterer Torgen notes in the diaries, (hence the title of this post) it looks like A.J. Burnett will be headed for the DL after all, although the Jays were not willing to commit to that on Monday. That Burnett is more injured than was first suggested by the Jays comes as a surprise to no one, given his injury-prone past and an absurd 372 pitches over his last 3 starts. With an offday today but none on thursday, Josh Towers is slated to pitch on Friday and AJ's next start would have been Saturday, against Colorado. It remains to be seen who will be making that start.
Although it probably depends on whether AJ will need extended time off or not, candidates for Saturday would appear to be: 1) John Thomson, who has been okay at AAA but got shelled yesterday; 2) Victor Zambrano, who has been lousy at all levels this season after spring training; 3) Kyle Yates, who has been effective at AAA but his 1.36 WHIP and uninspiring peripherals suggest luck rather than dominance of the level; 4) Jesse Litsch, who has been inconsistent since being demoted from the Jays and who, in my mind, showed in his limited time with the big club that he isn't quite ready for the show; 5) Josh Banks; 6) Ty Taubenheim; 7) Ishmael Ramirez; 8) possible others. One option that appears off the table is Casey Janssen, even if Brandon League is ready to step back into the bullpen, which he isn't, quite.
Another option that's definitely off the table is former starter Tomo Ohka, who was given his unconditional release by the team this morning.
Perhaps I am just putting off our frustration (in all cases) about the Burnett injury and our anger (in some cases) about the Jays' handling of it, but let's take a minute or two on our day off and contemplate (1) who should be brought up (assuming no more is known as to how long-term AJ's injury is) to start on Saturday?; and (2) who will be called on by the Jays to make the start?